Our Customers Love Us!
Full

Service Removal

Best Junk Removal is a locally owned and operated junk removal company and recycling company proudly servicing the cities and communities of the Lower Mainland. We are a full service junk removal company, meaning you don't have to lift a finger. Our trained team members will do all the heavy lifting and loading for you. We offer affordable, honest and upfront junk removal prices, and since Best Junk Removal is locally owned and operated, 100% of your money stays within the local community.

MORE THAN JUST BUSINESS
Our

Services

We remove all types of industrial waste. Call us now for discount.

Remove commercial waste in your area. Book now today.

We can handle all your junk removal needs.
Our team will do all the heavy lifting, meaning you don't have to lift a finger.
At vero eos et accusamus et iusto odio dignissimos ducimus qui blanditiis praesentium voluptatum delenit.

We offer quick and efficient service so you ca get back to your normal life.

Why choose Us
How it works...


it's as simple as 1, 2, 3
You pick a date
and a two-hour window.
We call you 15 minutes
before arrival.
If you agree to our price,
we take your junk.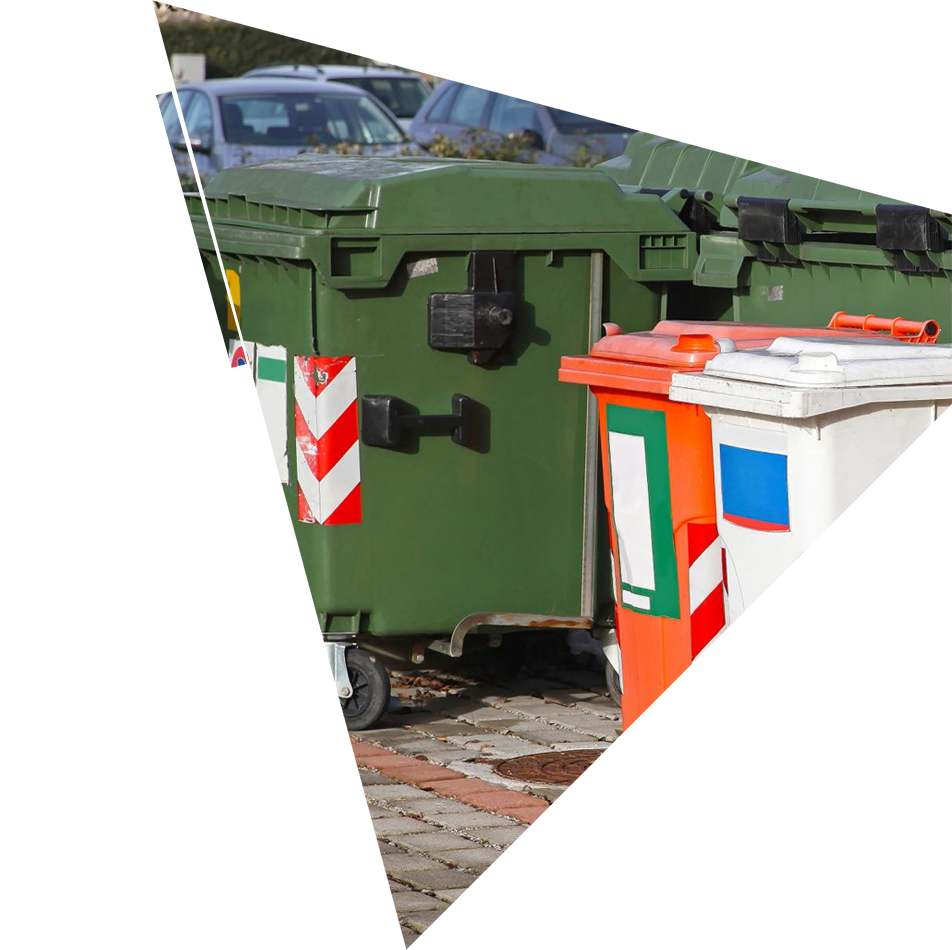 REQUEST A CALL BACK
24/7 Customer


Service
778-896-5434
Except in Quebec where Customer Service hours are 8:00 a.m. to 7 p.m.
Eastern Time Monday to Friday and 8 a.m. to 6 p.m. Saturday and Sunday