Our Customers Love Us!
Product

Management

Business enterprises these days prefer relying more on companies that offer exceptional product management services. The majority of small and mid-size organizations, aside from start-ups, find setting up a separate team to manage their products quite challenging.

You will need to hire qualified and experienced staff, besides devoting a considerable amount of time and effort to ensure that each of your products is managed well. To get rid of such hassle, most enterprises, regardless of size and scale in Lower Mainland, get in touch with Best Junk Removal.

Since our operation's commencement, our product management specialists have been coming to the significant rescue of many start-ups and enterprise companies alike. You have to understand that product management is a job responsibility that you simply can't overlook.

Also, devoting much of your time to it will prevent you from focusing on other core business matters. Hence, according to many business owners, the wisest step is to give the responsibility to us (Best Junk Removal), a professional and reliable product management service provider.
Significance of

Waste Product Management
It is of paramount importance to properly plan the waste product management and recycle to reduce pollution and protect the environment. However, doing these tasks all by yourself may be intimidating.
Our specialists have years of experience employing appropriate equipments we own, carrying out logistical planning, and using scientific knowledge to manage and recycle waste products. We make sure that the process we follow remains cost-effective and doesn't impact the environment adversely.
We leave no stone unturned to ensure that we perform waste product management, recycling, and disposal in the most eco-friendly way possible. Our experts strive to recycle most of the waste products generated by a business so that a small amount ends up in a dumpsite. This approach is instrumental in making the environment cleaner and greener.
Importance of

Waste Product Recycling
Aside from safeguarding the environment, industrial, commercial and residential waste product management and recycling prevent the health of the population from deteriorating. At present, air and water pollution are at an all-time high. The situation will only become worse if requisite actions are not taken now by factories, companies, and individuals.
Conservation of natural resources is something that one simply can't neglect. Being a professional waste product management and disposal company in Lower Mainland, we always sort the trash into recyclable columns. Doing this helps conserve our natural resources and brings down the production expenses of a wide variety of products.
We have been helping companies, and factories carry out waste product management and disposal tasks in the right manner. Senseless littering, thoughtless disposal of rubbish and fly-tipping are the prime reasons behind the deterioration of the natural beauty of our planet.
Get in touch with Best Junk Removal as early as possible if you really want us to carry out waste product management and recycling tasks at an affordable cost. We believe that our sole responsibility should be protecting our planet's natural beauty and conserve natural resources for future generations.

MORE THAN JUST BUSINESS
Our

Services

We remove all types of industrial waste. Call us now for discount.

Remove commercial waste in your area. Book now today.

We can handle all your junk removal needs.
Our team will do all the heavy lifting, meaning you don't have to lift a finger.
At vero eos et accusamus et iusto odio dignissimos ducimus qui blanditiis praesentium voluptatum delenit.

We offer quick and efficient service so you ca get back to your normal life.

Why choose Us
How it works...


it's as simple as 1, 2, 3
You pick a date
and a two-hour window.
We call you 15 minutes
before arrival.
If you agree to our price,
we take your junk.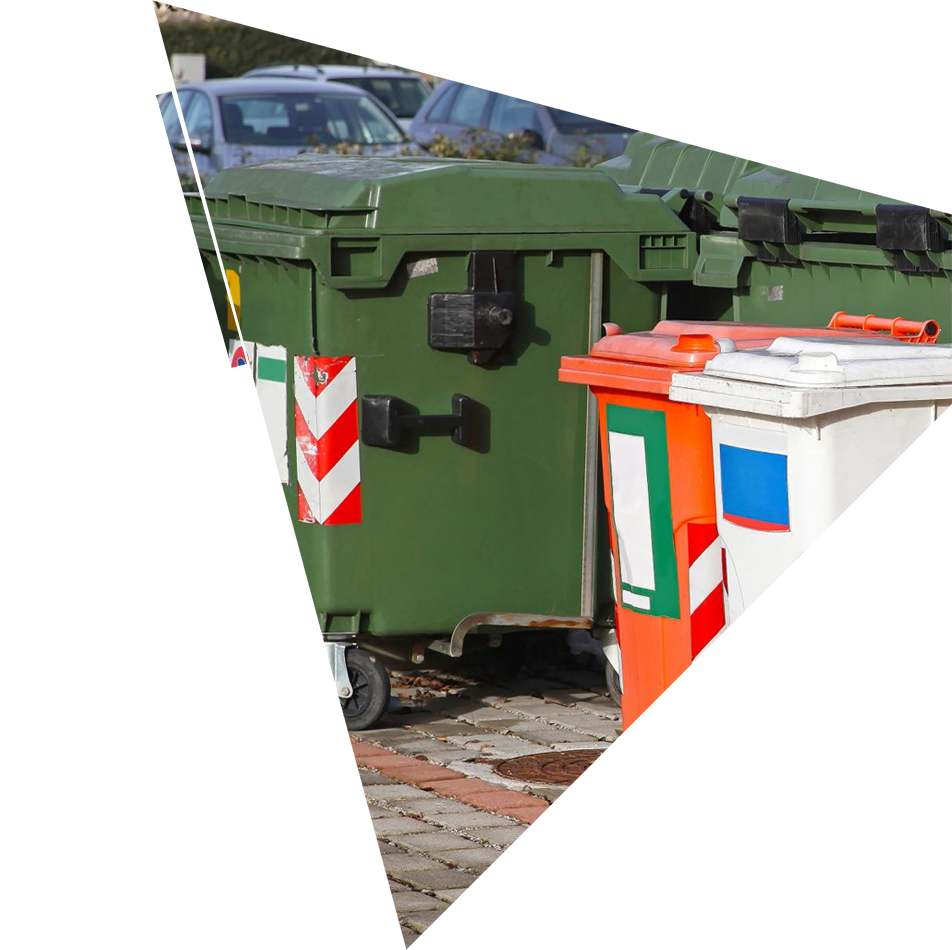 REQUEST A CALL BACK
24/7 Customer


Service
778-896-5434
Except in Quebec where Customer Service hours are 8:00 a.m. to 7 p.m.
Eastern Time Monday to Friday and 8 a.m. to 6 p.m. Saturday and Sunday