Our Customers Love Us!
Post Construction

Cleanup

If there's a construction project going on at your property, you should be ready for managing the waste it will produce. That's because if not eliminated promptly these waste products can make your property's environment unsafe and hazardous.

You must understand that construction waste is not something you can discard in just one trip. You will need heavy-duty towing equipment for completing the job of construction cleanup quickly. Additionally, you must be trained for managing the wastes and maneuvering the equipment is also important. So, construction cleanup is a job better left to professional junk removal companies.

If you are in Canada, one name that stands out among all other construction cleanup service providers is that of Best Junk Removal. We offer the most comprehensive post-construction cleaning and junk removal services for the most affordable prices.

Get in Touch with Us Now for Flawless Construction Cleanup Services
Why Use Our

Construction Cleanup Services?

Let's begin by educating you about the kinds of waste products construction works produce. Once the workers finish their job, you'll find piles of wood, steel, concrete, drywall, etc. occupying the area they have worked in.

Getting rid of those items is extremely difficult as each of them is excessively heavy and you will need to invest a lot of precious time in gathering and transporting them. What's more, you'll also need a heavy-duty truck or tractor-trailer for picking up and discarding those hefty waste products.

It's unlikely that a homeowner or businessperson would like to spend their time, effort, and money doing such jobs. So, the only option they have is hiring us for doing the job on their behalf.

We, at Best Junk Removal, never shy away from making our hands dirty. The experienced crew representing our company can help you get rid of the biggest and heaviest as well as the smallest and lightest construction waste quickly and in a hassle-free manner.

You can hire us both for exterior and interior construction cleanup and irrespective of the magnitude of the job we'll deliver the best possible results.

Click us to Know More About Our Services
Different Kinds of

Construction Debris We Handle

You can rely on us for discarding all kinds of construction debris. However, there are some items we need to remove more often than others. These include:
Concrete
Drywall
Doors
Windows
Sheetrock
Shingles
Plasterboard
Flooring
Brick
Tiles
Walls
Corrugated iron
What makes us the most trusted construction waste removal company in Canada is our working procedure. We'll not only clean up your property and pick up all the construction debris but also transport them to the right place. Depending on the kinds of items we are picking up, we send them to charities, recycle them, or destroy them.
Indeed, our charges differ depending on the kind of objects we are removing and the time we are spending on completing a particular job. However, still, we can guarantee that you'll find our services affordable.

Want to Hire Us? Call Us Today and Get a Free Quote

MORE THAN JUST BUSINESS
Our

Services

We remove all types of industrial waste. Call us now for discount.

Remove commercial waste in your area. Book now today.

We can handle all your junk removal needs.
Our team will do all the heavy lifting, meaning you don't have to lift a finger.
At vero eos et accusamus et iusto odio dignissimos ducimus qui blanditiis praesentium voluptatum delenit.

We offer quick and efficient service so you ca get back to your normal life.

Why choose Us
How it works...


it's as simple as 1, 2, 3
You pick a date
and a two-hour window.
We call you 15 minutes
before arrival.
If you agree to our price,
we take your junk.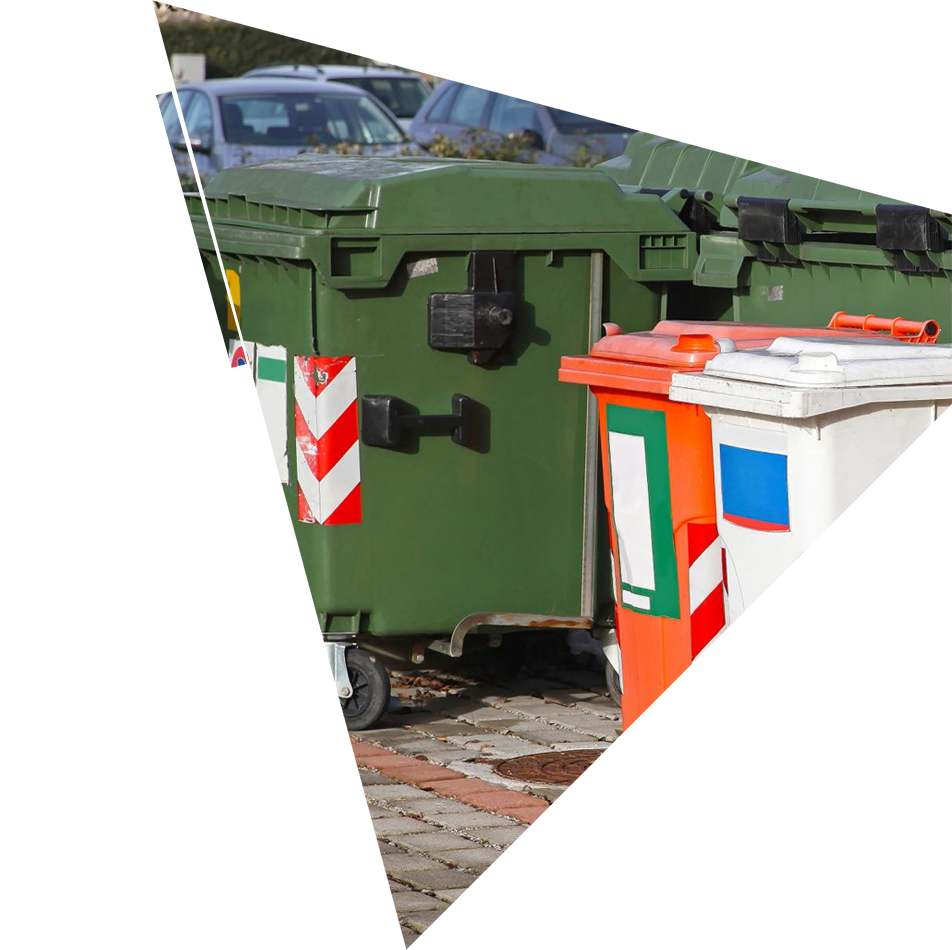 REQUEST A CALL BACK
24/7 Customer


Service
778-896-5434
Except in Quebec where Customer Service hours are 8:00 a.m. to 7 p.m.
Eastern Time Monday to Friday and 8 a.m. to 6 p.m. Saturday and Sunday